Top Things to Do in Columbus OH
Central Square Apartments is located in Columbus, OH. Our community sits on Forest Village Lane, only minutes from downtown Columbus and Polaris Fashion Place. Here is a list of places to go and restaurants to try in Columbus.
TOP PLACES TO VISIT IN COLUMBUS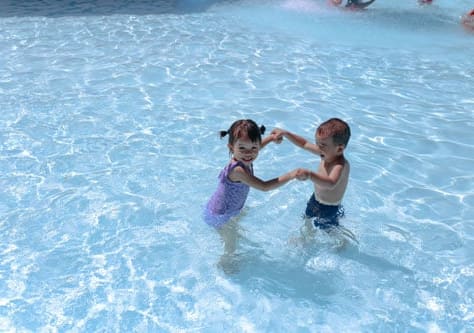 Zoombezi Bay Waterpark is one of the top fun spots during summertime in Central Ohio! Featuring thrilling water slides, roaring rapids, a lazy river, a wave pool, and so much more. Zoombezi Bay is a 22.7-acre water park owned by the Columbus Zoo and Aquarium near Powell, Ohio, just north of Columbus. The park sits on the former Wyandot Lake Amusement Park site, which was purchased by the Columbus Zoo and Aquarium in 2006.


4850 Powell Rd, Powell, OH 43065

Ensure a fuss-free visit to one of Columbus' top attractions by pre-booking your admission to the Center of Science and Industry (COSI). With tickets already purchased, you can skip the ticket line and head straight into the hands-on science center to enjoy its engaging, inspiring, and transforming learning experiences. Visit at your chosen time and stay as long as you wish. One of Columbus' top and most engaging attractions.


333 W Broad St Columbus, Ohio 43215

Stretching along the downtown Columbus riverfront from the vibrant Arena District on the north end to the natural beauty of the Whittier Peninsula on the south, the Scioto Mile is comprised of more than 145 acres of lush parkland, fountains, scenic overlooks, and a riverfront promenade. Historical information on the Scioto Riverfront was compiled as part of the Scioto Greenways project. Read about how the riverfront has been part of the city since its 1816 founding, and see how it has changed over the years as the city itself has changed.


Columbus, OH 43215

The Olentangy Indian Caverns are incredibly fascinating. The building above the caverns has some interesting artifacts on display. The history of the cave and the local inhabitants are described in recorded messages found all over the cave. A petting zoo, miniature golf, and gold or mineral mining with a maze are among the activities available. There is also a gift shop!


1779 Home Rd Delaware, OH 43015

AMAZING PLACES TO EAT IN COLUMBUS
The center of the aviation industry in Ohio and the Midwest, Columbus has attracted people from many different cultures. As a result, the city's dining scene is an eclectic fusion of local tradition and international flavor. These five must-try restaurants define Columbus' culinary culture, from laid-back bistros and cafes to innovative food served in luxury settings.

Harvest Pizza is my favorite pizza in Columbus! In addition to pizza, you'll find small plates, salads, burgers, and sandwiches, but the star is the pizza! They feature lots of local ingredients because "Local Tastes Better"! Harvest Pizzeria first opened its doors in German Village with the mission to provide guests with the freshest, tastiest food possible through partnering with local farmers to nourish the community. The commitment to freshness, community, and quality took hold, and the small pizza shop developed a considerable following. Harvest has since grown to a family of six restaurants.
2885 N High St Columbus, Ohio 43202



Jeni's Ice Cream is an artisanal ice cream company that was founded by Columbus native Jeni Britton Bauer. Jeni's is growing in popularity, and the company now has shops in 9 states.
Jeni's is still headquartered in Columbus, so it's only fitting you try some while you're here. They offer unique flavors from the highest quality ingredients and even amazing dairy-free options!
401 N Front St Ste 300 Columbus, OH 43215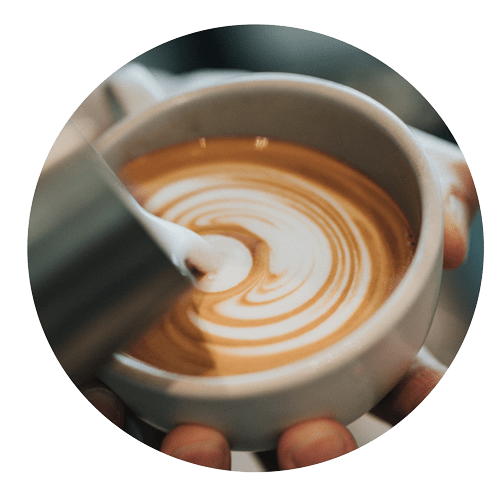 You will love everything about this restaurant. The vibe and atmosphere are very fun and welcoming. The menu features healthy and fresh options. The portions are very large, so it is worth the price for the quality and size. The employees are all kind and courteous. We highly recommend this cafe.
1 W 2nd St 4241 North High Street Columbus, Ohio 43214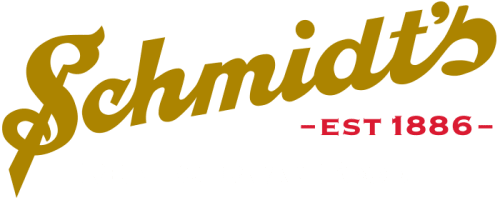 This iconic German Village restaurant is the perfect place to celebrate with others. For five generations, they have been serving authentic German food. The sausage has become so famous that the Bahama Mama has been voted the official food of Columbus, and the building is registered as a historic landmark. Come take a trip around the Autobahn Buffet, or if you want something other than sausage, try one of their traditional German dinners. Of course, you can have one of their half-pound jumbo cream puffs for dessert.
240 East Kossuth Street Columbus, OH, 43206


Testimonials
Wonderful staff, apartments are very spacious for the price! The new management has done great things for the property since they took over and have alot more planned!! I have lived her for almost 2 years and and do not plan to move anytime soon!!! They do something special for the residents each month which is very nice!

- Google Reviews
I have been living here for about 10 months. All the issues I have had with the apartment have pretty much been taken care of. The staff is wonderful and friendly.

- Facebook